Personal projects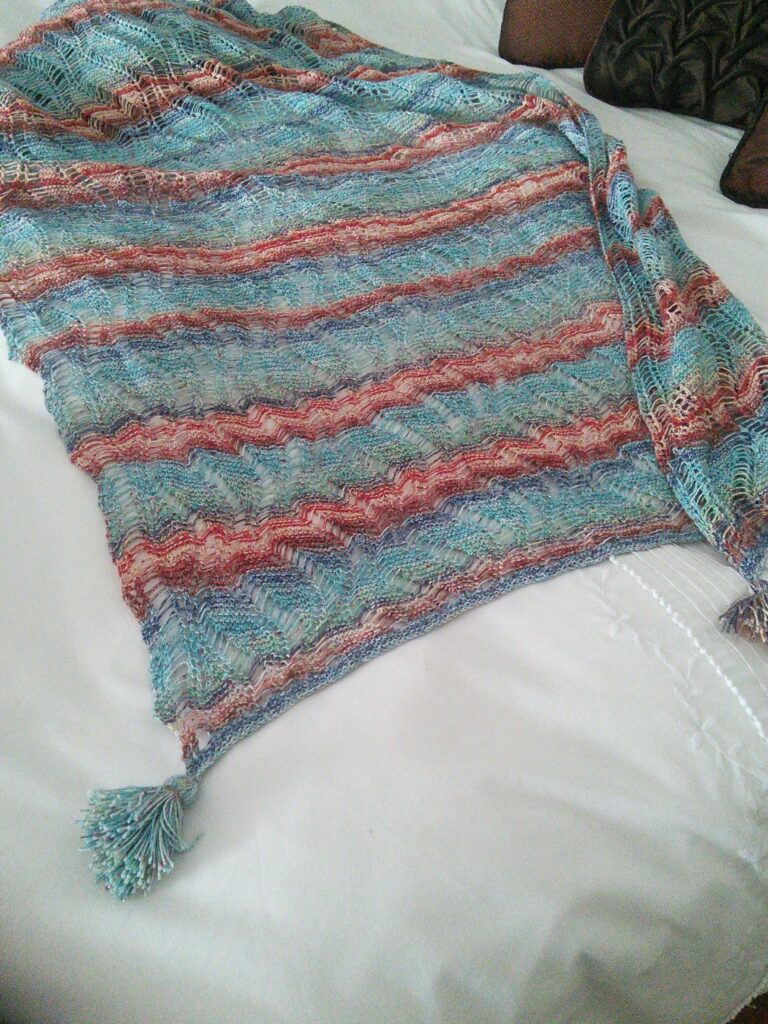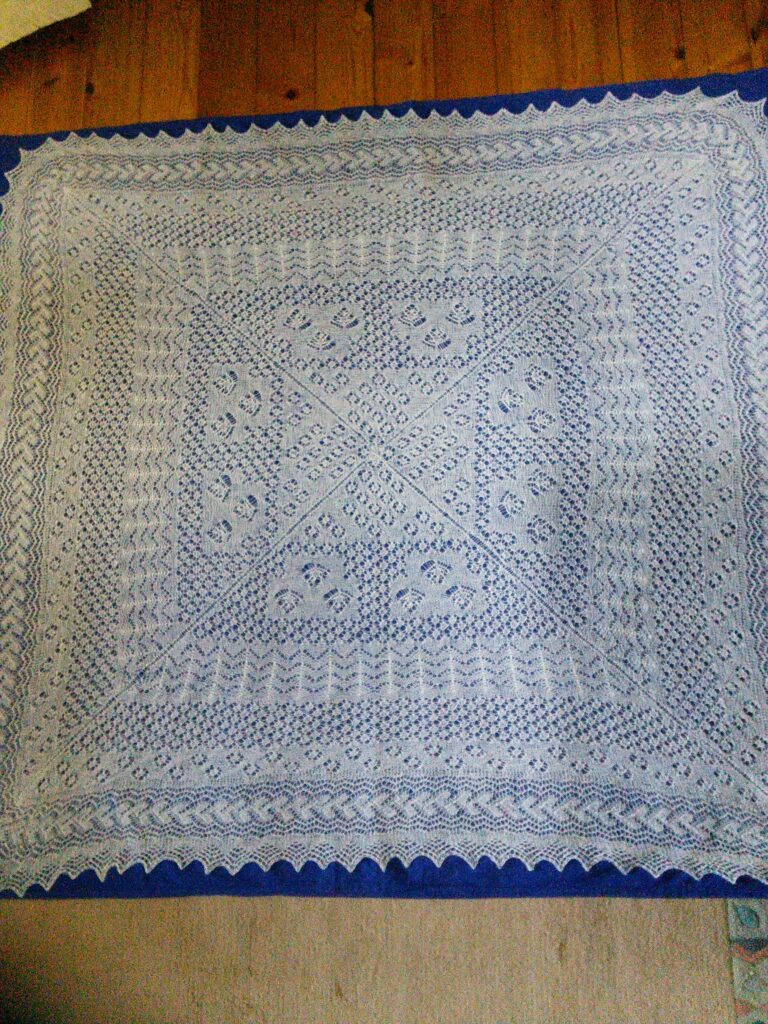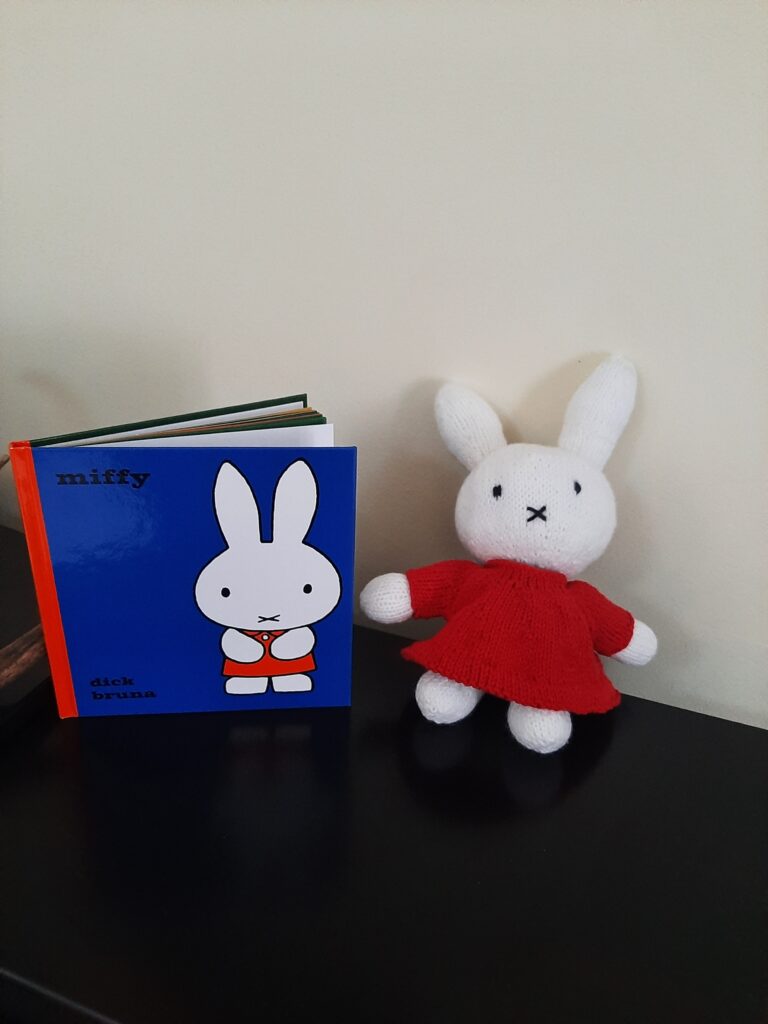 Knitting and Crochet lessons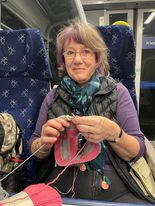 I have enjoyed knitting, crochet and sewing for most of my life although I had a career in community health care and took time out for building a home and family. I am passionate about encouraging beginners and helping others to progress in their knitting and crochet journey. I have qualifications and experience of teaching adults in further education and helping them become independent learners.
If you want to learn to knit or crochet in the Easter Ross area, or have made a start but want to make more progress, I would be happy to help.
Individual tuition – £15 an hour Groups/workshops by arrangement
Special rates and materials provided for those age 12- 25
You will usually find me at my local craft group "Stitches" on the first and third Monday of the month. Come along and join this friendly group for an informal meet-up and some encouragement. Pipers Coffee House, Lamington Street, Tain, IV20 1AA 7-9pm.